Navigation
LakesnWoods.com
Home Page
Contact Us
Privacy
Minnesota Gift Guide

Lake Wilson Guide:
Photo Gallery
Location
Geography
Demographics
History
Government
Post Office
News
Weather
Street Map
Events
Attractions
Recreation
Lakes
Health Care
Schools
Churches
Media
Motels
Resorts
Campgrounds
Businesses
Aerial Photo
Topographic Map
© 2004-2021
Lakeweb1 Internet Services
All Rights Reserved
DCMA, Defamation, Copyright and Trademark Infingement Policy
WANTED!
Do you have photos, historical accounts or other items pertaining to the Lake Wilson area? Would you like to share this historical information with the world? LakesnWoods.com would like to publish your Lake Wilson photos (current or historical) or historical accounts on this website. Original materials can be returned and your privacy will be respected.


(design available on over 100 different items!)

Lake Wilson Minnesota Gallery
---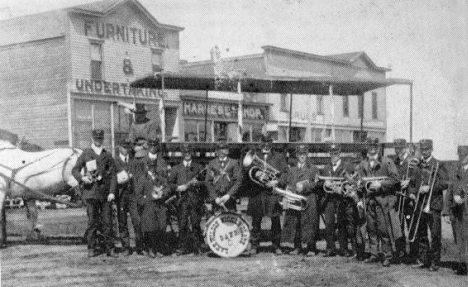 The Lake Wilson Nickel Plate Band, Lake Wilson Minnesota, 1905
Courtesy
USGenWeb Archives
- click image to enlarge
---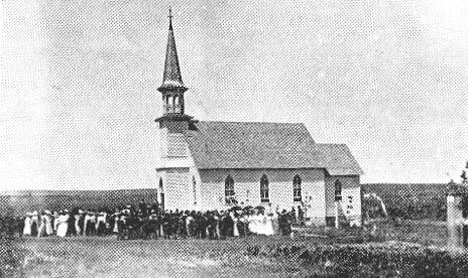 Dedication of the First Lutheran Church in Lake Wilson Minnesota in September 1906

From "A HISTORY OF WESTERN MURRAY COUNTY"
---
---
---
---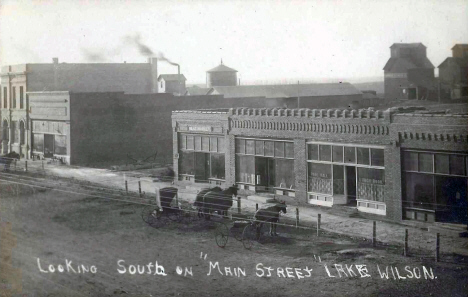 Looking south on Main Street, Lake Wilson Minnesota, around 1910
LakesnWoods.com Postcard and Postcard Image Collection - click to enlarge
---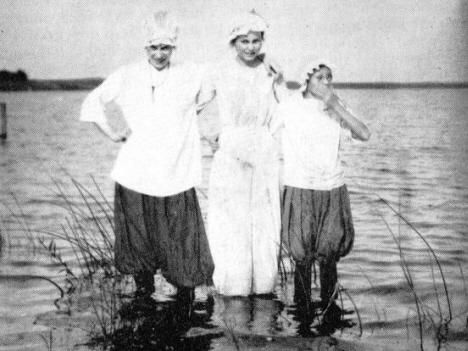 Bathing in Lake Wilson, Lake Wilson Minnesota, 1910


From "A HISTORY OF WESTERN MURRAY COUNTY" - click image to enlarge
---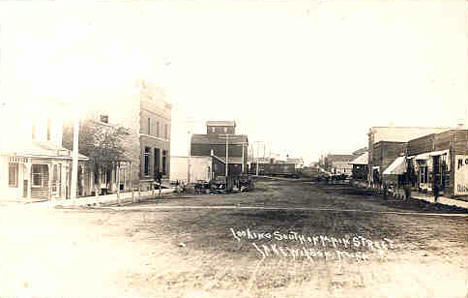 Looking south on Main Street, Lake Wilson Minnesota, 1910s?


LakesnWoods.com Postcard and Postcard Image Collection
---
---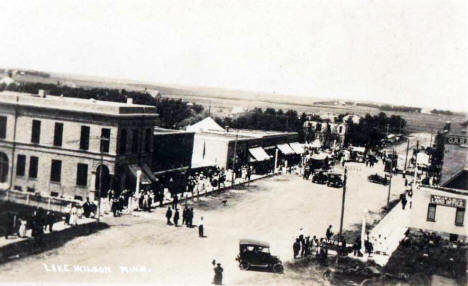 Street scene, Lake Wilson Minnesota, 1910s
LakesnWoods.com Postcard and Postcard Image Collection - click to enlarge
---
---
---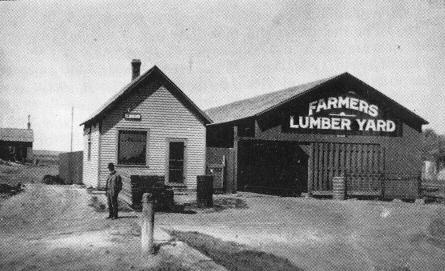 The Lake Wilson Farmers Co-op Elevator & Lumber Company, 1914
From "A HISTORY OF WESTERN MURRAY COUNTY" - click image to enlarge
---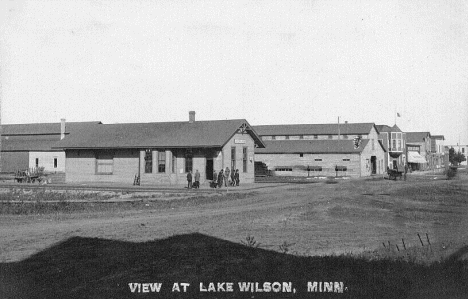 View at Lake Wilson Minnesota, 1915


LakesnWoods.com Postcard and Postcard Image Collection - click to enlarge
---
---
---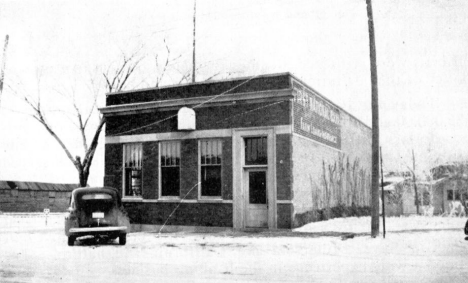 The First National Bank of Lake Wilson, Minnesota, 1940s

From "A HISTORY OF WESTERN MURRAY COUNTY" - click image to enlarge
---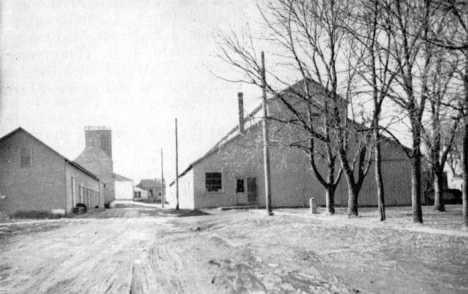 The Lake Wilson Farmers Co-op Elevator & Lumber Company, 1946
From "A HISTORY OF WESTERN MURRAY COUNTY" - click image to enlarge
---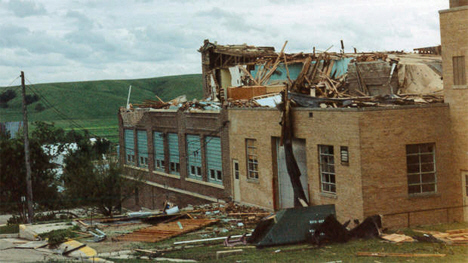 Chandler-Lake Wilson school after tornado, Minnesota, 1992
Courtesy of the Worthington Globe - click image to enlarge
---
---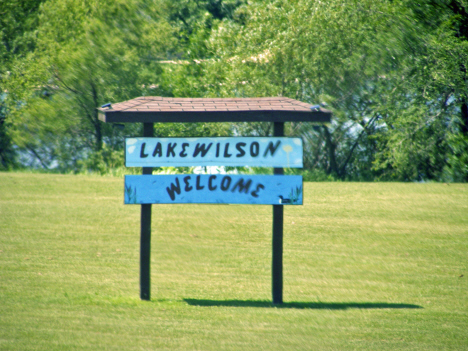 Welcome sign, Lake Wilson Minnesota, 2014
LakesnWoods.com photo - click image to enlarge
---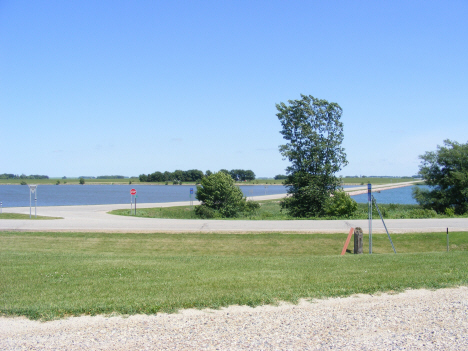 Lake Wilson, Lake Wilson Minnesota, 2014
LakesnWoods.com photo - click image to enlarge
---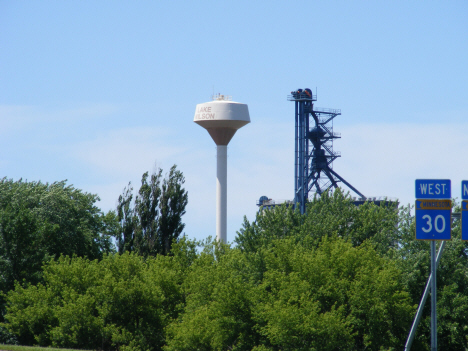 Water tower and grain elevator, Lake Wilson Minnesota, 2014
LakesnWoods.com photo - click image to enlarge
---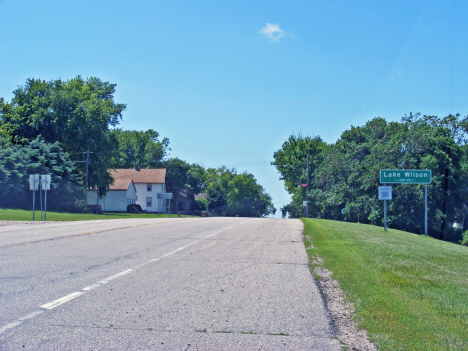 Population sign, Lake Wilson Minnesota, 2014
LakesnWoods.com photo - click image to enlarge
---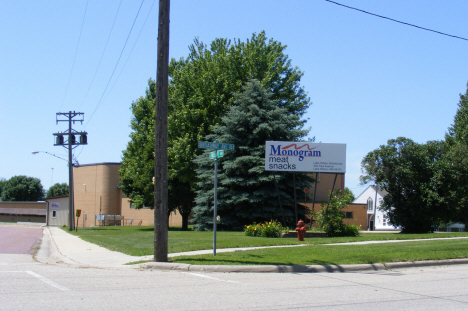 Monogram Meat Snacks warehouse, Lake Wilson Minnesota, 2014
LakesnWoods.com photo - click image to enlarge
---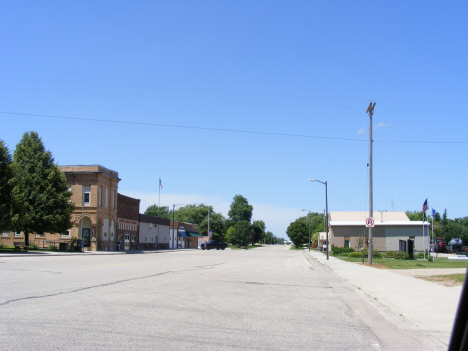 Street scene, Lake Wilson Minnesota, 2014
LakesnWoods.com photo - click image to enlarge
---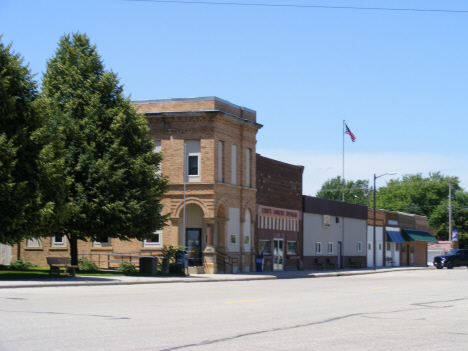 Street scene, Lake Wilson Minnesota, 2014
LakesnWoods.com photo - click image to enlarge
---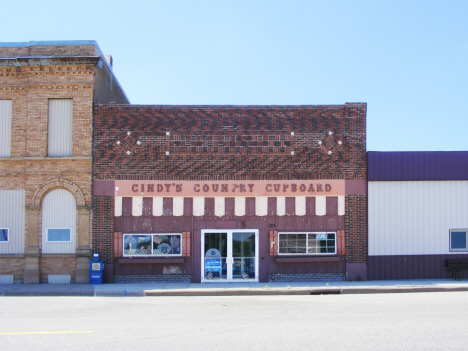 Street scene, Lake Wilson Minnesota, 2014
LakesnWoods.com photo - click image to enlarge
---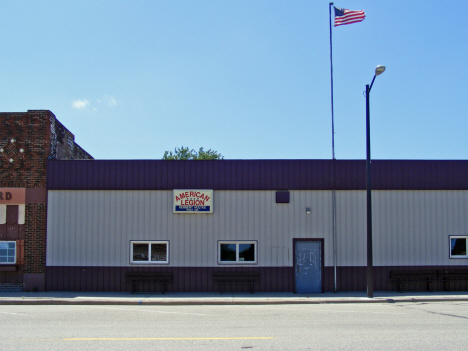 American Legion Post, Lake Wilson Minnesota, 2014
LakesnWoods.com photo - click image to enlarge
---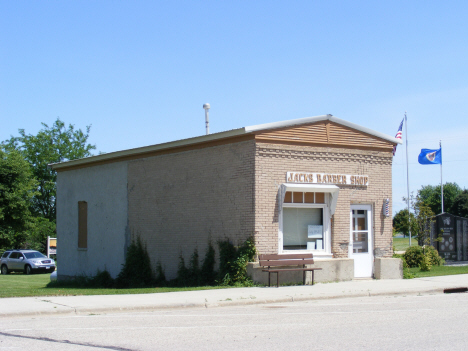 Barber shop, Lake Wilson Minnesota, 2014
LakesnWoods.com photo - click image to enlarge
---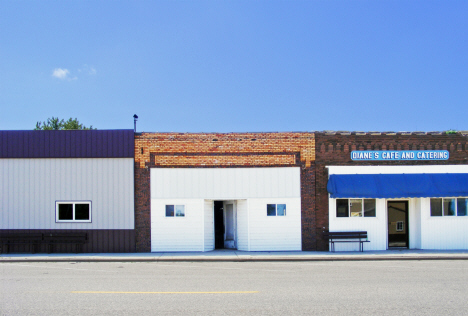 Street scene, Lake Wilson Minnesota, 2014
LakesnWoods.com photo - click image to enlarge
---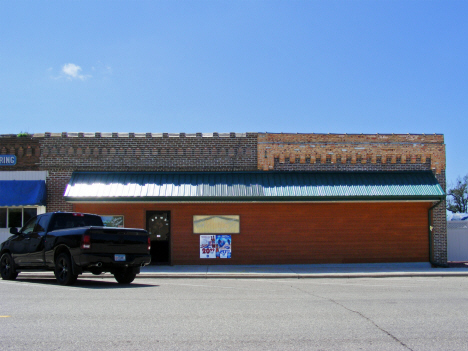 Bar and Liquor Store, Lake Wilson Minnesota, 2014
LakesnWoods.com photo - click image to enlarge
---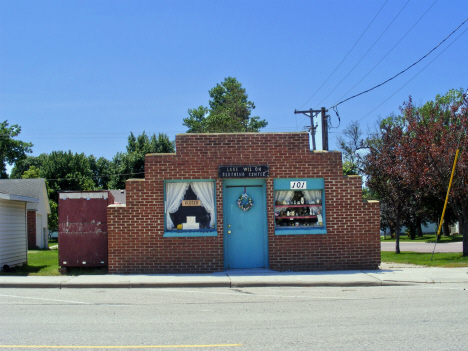 Used clothing store, Lake Wilson Minnesota, 2014
LakesnWoods.com photo - click image to enlarge
---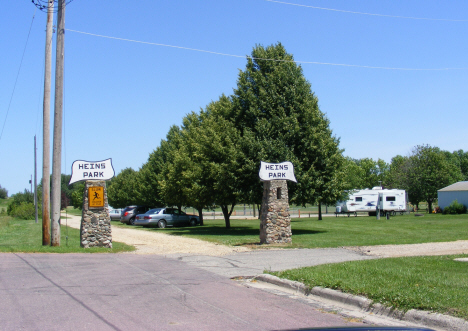 Heins Park, Lake Wilson Minnesota, 2014
LakesnWoods.com photo - click image to enlarge
---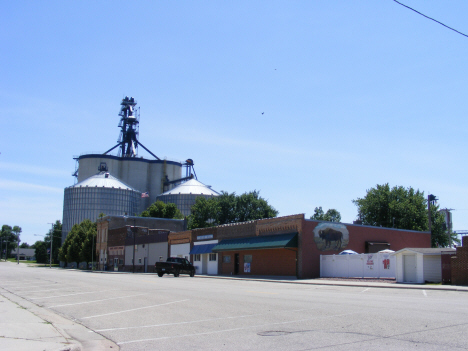 Street scene, Lake Wilson Minnesota, 2014
LakesnWoods.com photo - click image to enlarge
---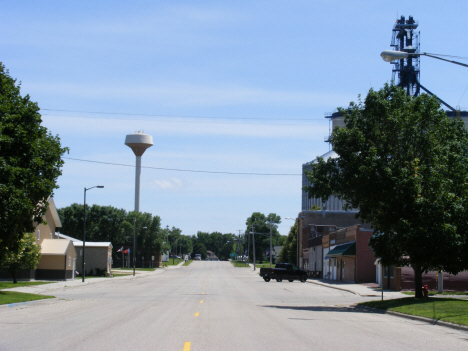 Street scene, Lake Wilson Minnesota, 2014
LakesnWoods.com photo - click image to enlarge
---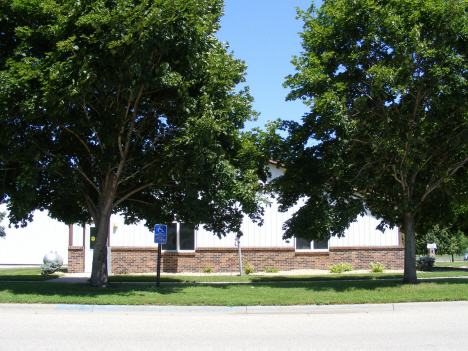 Street scene, Lake Wilson Minnesota, 2014
LakesnWoods.com photo - click image to enlarge
---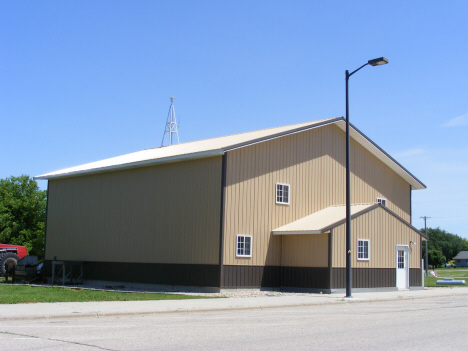 Street scene, Lake Wilson Minnesota, 2014
LakesnWoods.com photo - click image to enlarge
---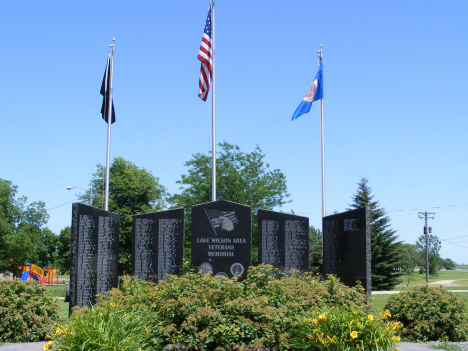 Lake Wilson Area Veterans Memorial, Lake Wilson Minnesota, 2014
LakesnWoods.com photo - click image to enlarge
---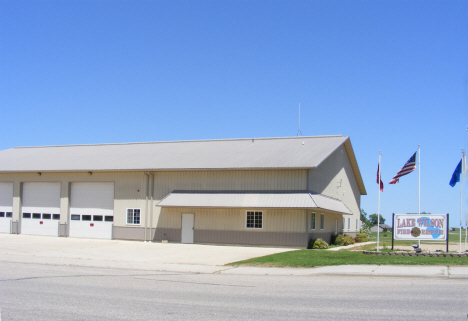 Fire Department, Lake Wilson Minnesota, 2014
LakesnWoods.com photo - click image to enlarge
---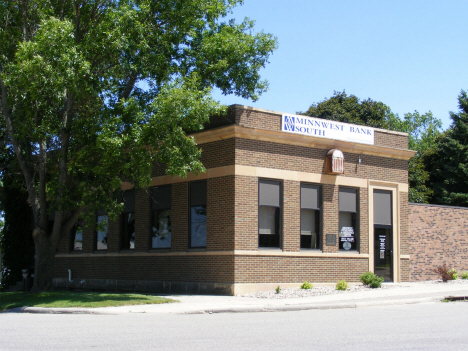 Minnwest Bank, Lake Wilson Minnesota, 2014
LakesnWoods.com photo - click image to enlarge
---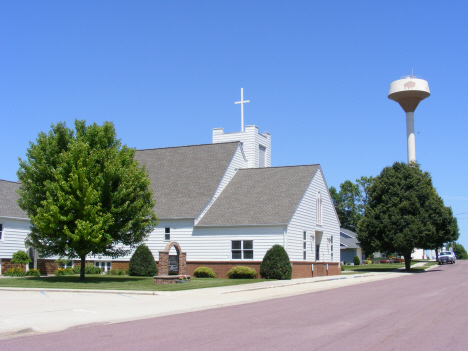 Good Shepherd Lutheran Church, Lake Wilson Minnesota, 2014
LakesnWoods.com photo - click image to enlarge
---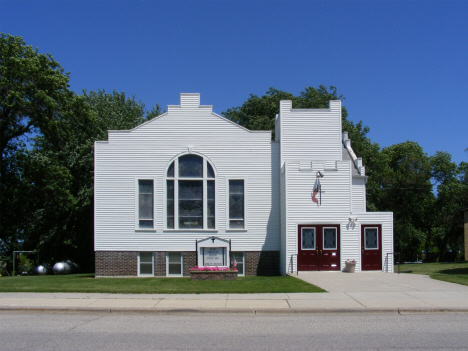 United Methodist Church, Lake Wilson Minnesota, 2014
LakesnWoods.com photo - click image to enlarge
---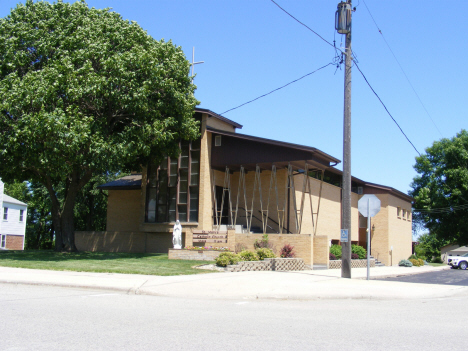 St. Catherine's Catholic Church, Lake Wilson Minnesota, 2014
LakesnWoods.com photo - click image to enlarge
---
---