Navigation
LakesnWoods.com
Home Page
Contact Us
Privacy
Minnesota History Shop

Visit The Minnesota History Shop
www.minnesotahistoryshop.com
Historic maps
Historic books
Historic framed art
Historic postcards
Clothing with historic images
And much more!!!

Waldorf Guide:
Photo Gallery
Location
Geography
Demographics
History
Government
Post Office
News
Weather
Street Map
Events
Attractions
Recreation
Lakes
Health Care
Schools
Churches
Media
Motels
Resorts
Campgrounds
Businesses
Aerial Photo
Topographic Map
© 2004-2023
Lakeweb1 Internet Services
All Rights Reserved
DCMA, Defamation, Copyright and Trademark Infingement Policy
WANTED!
Do you have photos, historical accounts or other items pertaining to the Waldorf area? Would you like to share this historical information with the world? LakesnWoods.com would like to publish your Waldorf photos (current or historical) or historical accounts on this website. Original materials can be returned and your privacy will be respected.

Waldorf Minnesota Gallery
---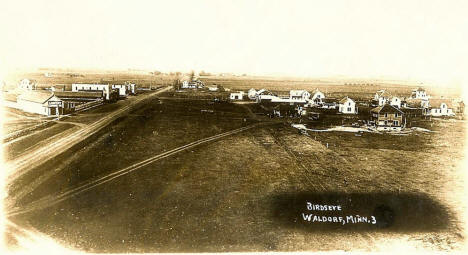 Birds eye view, Waldorf Minnesota, 1900s
LakesnWoods.com Postcard and Postcard Image Collection- - click image to enlarge
---
---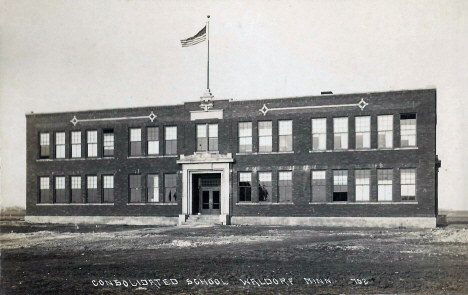 Consolidated School, Waldorf Minnesota, 1920


LakesnWoods.com Postcard and Postcard Image Collection- - click image to enlarge
---
Waseca County, Minnesota (Images of America)

Waseca County, Minnesota, is comprised of a number of unique communities-Alma City, New Richland, Waldorf, Otisco, Janesville, Palmer, and the county seat of Waseca-each adding to the county's rich history and remarkable scenic beauty. The county can boast of nine architectural gems on the National Register of Historic Sites. These distinctive landmarks include the Richardsonian Romanesque-style Waseca County Courthouse, the Greek Revival-style Janesville Public Library, and the Gothic Revival-style Vista Lutheran Church in Otisco Township. Historic houses include the P.C. Bailey House, built in 1868 and one of Waseca's oldest homes, as well as the R. Percy Ward House, home to one of the area's most prominent turn-of-the-century businessmen.

With over 200 vintage photographs Waseca County showcases not only the buildings and businesses of this historic county, but also the people who helped contribute to its growth and prosperity, people whose devotion to education, history, and a sense of community continues to grow.

Buy This Book Now!
---
---
---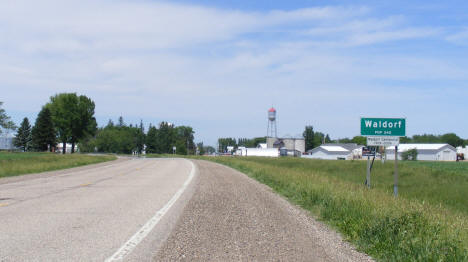 Entering Waldorf on State Highway 83, 2010
LakesnWoods.com Photo - click image to enlarge
---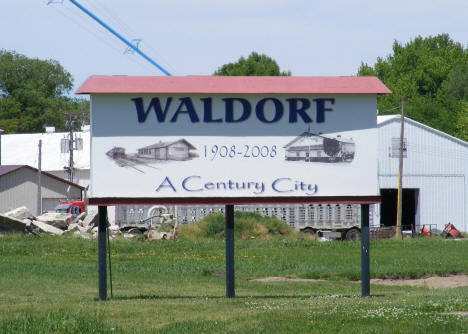 Welcome sign, Waldorf Minnesota, 2010
LakesnWoods.com Photo - click image to enlarge
---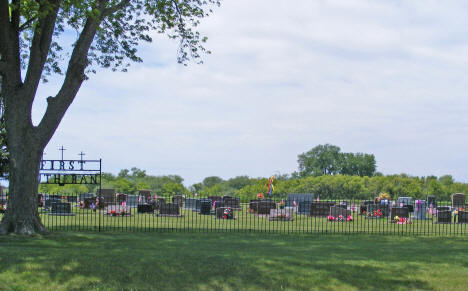 First Lutheran Cemetery, Waldorf Minnesota, 2010
LakesnWoods.com Photo - click image to enlarge
---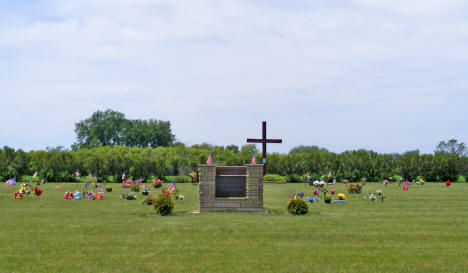 St. Josephs Community Cemetery, Waldorf Minnesota, 2010
LakesnWoods.com Photo - click image to enlarge
---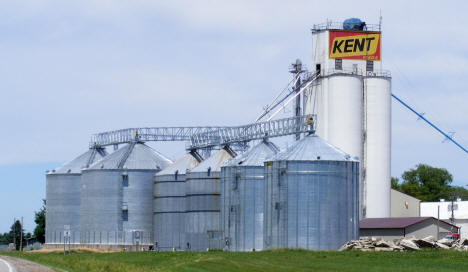 Grain elevators, Waldorf Minnesota, 2010
LakesnWoods.com Photo - click image to enlarge
---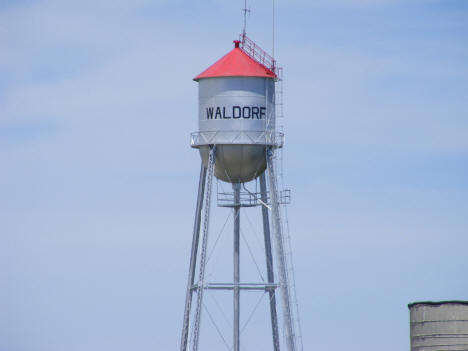 Water Tower, Waldorf Minnesota, 2010
LakesnWoods.com Photo - click image to enlarge
---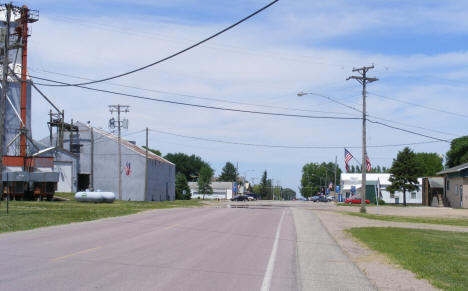 Street scene, Waldorf Minnesota, 2010
LakesnWoods.com Photo - click image to enlarge
---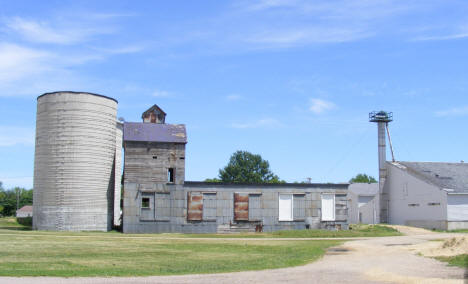 Old grain elevators next to former location of railroad tracks, Waldorf Minnesota, 2010
LakesnWoods.com Photo - click image to enlarge
---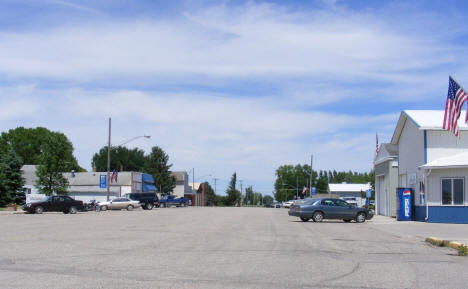 Street scene, Waldorf Minnesota, 2010
LakesnWoods.com Photo - click image to enlarge
---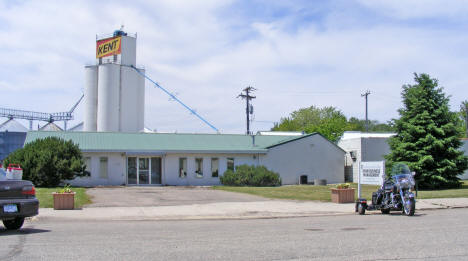 South Central College Farm Business Management School, Waldorf Minnesota, 2010
LakesnWoods.com Photo - click image to enlarge
---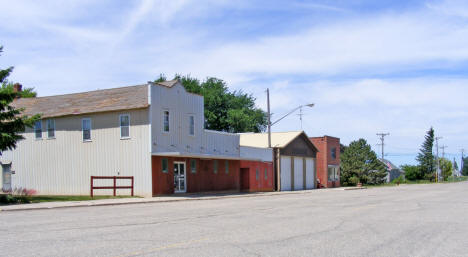 Street scene, Waldorf Minnesota, 2010
LakesnWoods.com Photo - click image to enlarge
---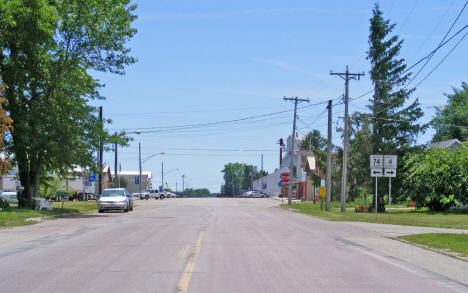 Street scene, Waldorf Minnesota, 2010
LakesnWoods.com Photo - click image to enlarge
---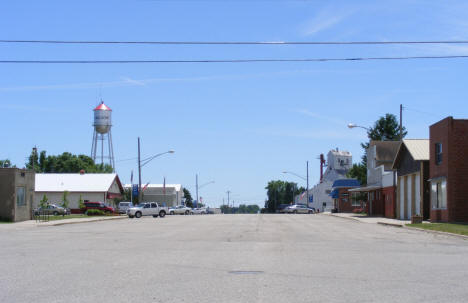 Street scene, Waldorf Minnesota, 2010
LakesnWoods.com Photo - click image to enlarge
---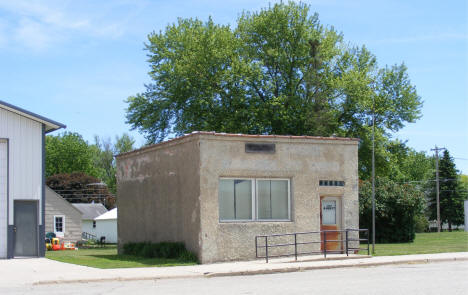 Street scene, Waldorf Minnesota, 2010
LakesnWoods.com Photo - click image to enlarge
---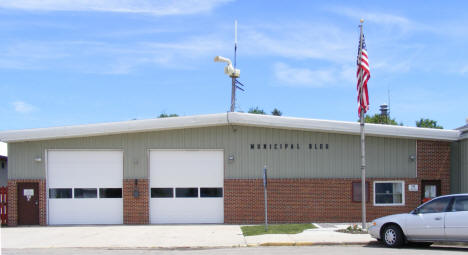 Municipal Building, Waldorf Minnesota, 2010
LakesnWoods.com Photo - click image to enlarge
---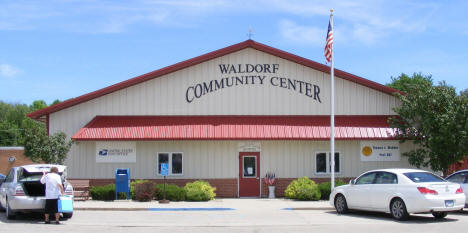 Community Center, Waldorf Minnesota, 2010
LakesnWoods.com Photo - click image to enlarge
---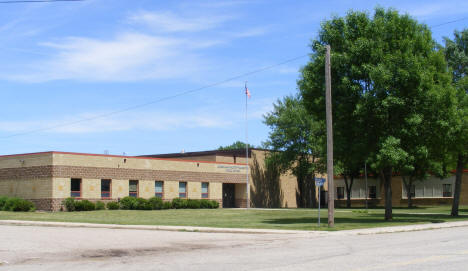 Janesville - Waldorf - Pemberton Middle School, Waldorf Minnesota, 2010
LakesnWoods.com Photo - click image to enlarge
---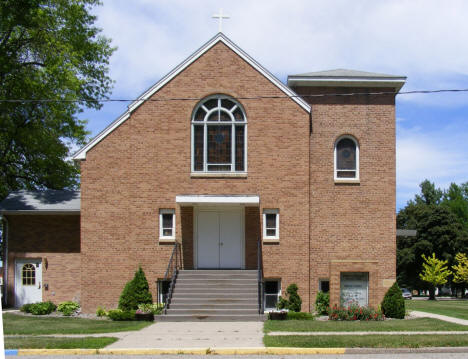 First Lutheran Church, Waldorf Minnesota, 2010
LakesnWoods.com Photo - click image to enlarge
---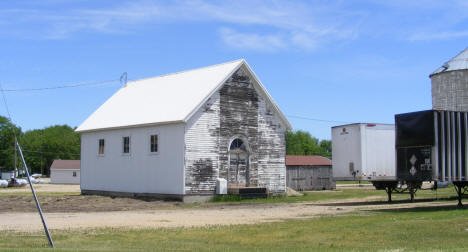 Street scene, Waldorf Minnesota, 2010
LakesnWoods.com Photo - click image to enlarge
---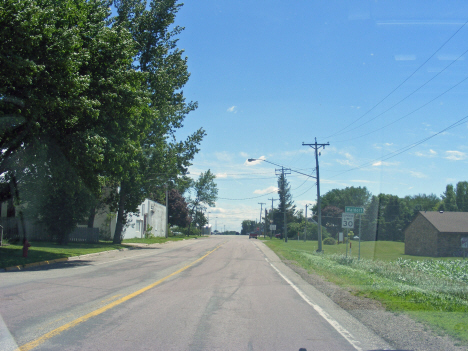 Entering Waldorf Minnesota on County Road 3, 2014
LakesnWoods.com Photo - click image to enlarge
---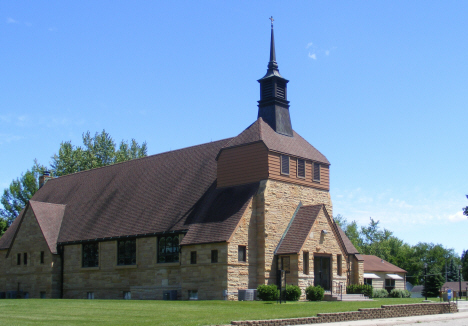 St. Joseph Catholic Church, Waldorf Minnesota, 2014
LakesnWoods.com Photo - click image to enlarge
---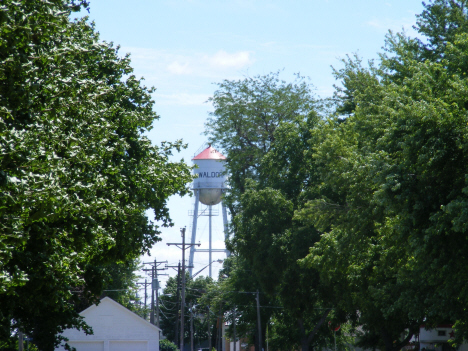 Water tower through the trees, Waldorf Minnesota, 2014
LakesnWoods.com Photo - click image to enlarge
---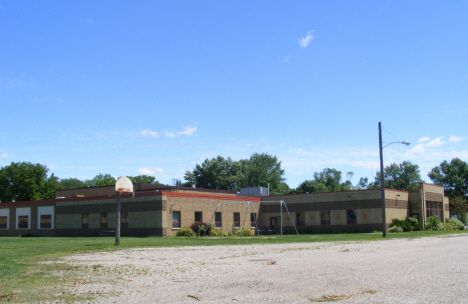 Former school, Waldorf Minnesota, 2014
LakesnWoods.com Photo - click image to enlarge
---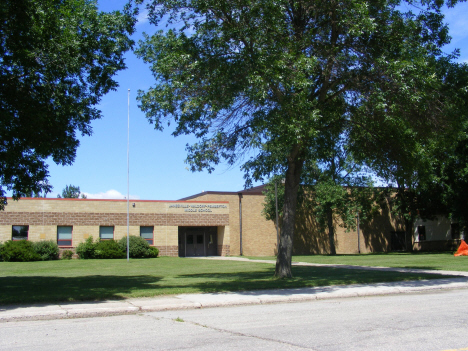 Former school, Waldorf Minnesota, 2014
LakesnWoods.com Photo - click image to enlarge
---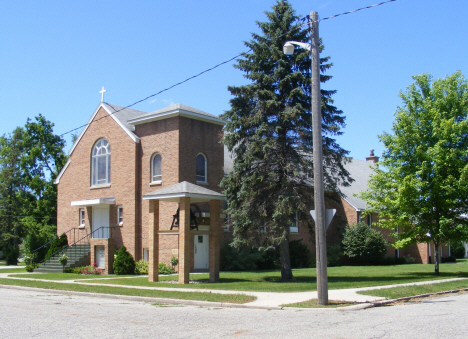 First Lutheran Church, Waldorf Minnesota, 2014
LakesnWoods.com Photo - click image to enlarge
---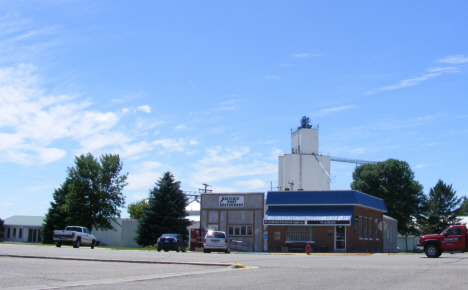 Street scene, Waldorf Minnesota, 2014
LakesnWoods.com Photo - click image to enlarge
---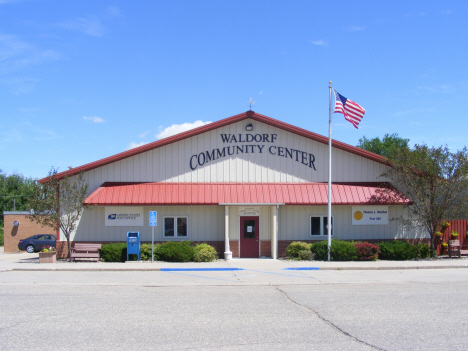 Community Center, Waldorf Minnesota, 2014
LakesnWoods.com Photo - click image to enlarge
---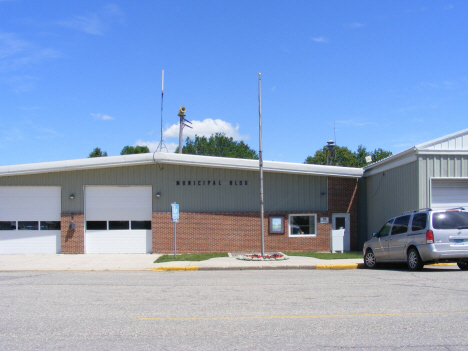 Municipal Building, Waldorf Minnesota, 2014
LakesnWoods.com Photo - click image to enlarge
---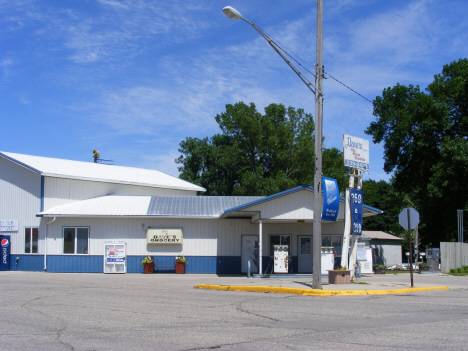 Dave's Grocery, Waldorf Minnesota, 2014
LakesnWoods.com Photo - click image to enlarge
---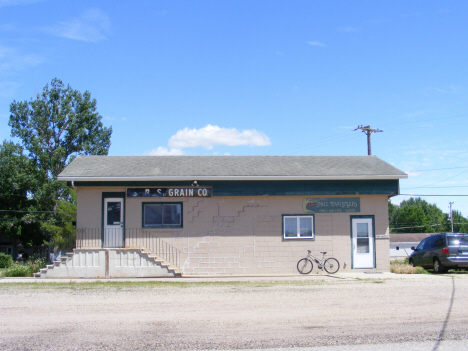 Street scene, Waldorf Minnesota, 2014
LakesnWoods.com Photo - click image to enlarge
---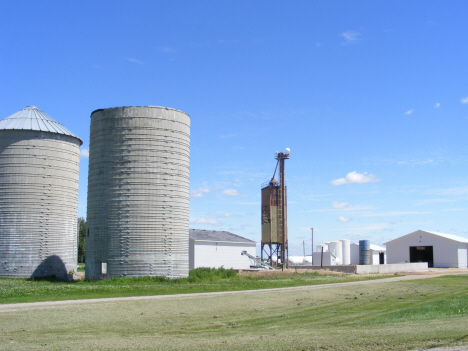 Street scene, Waldorf Minnesota, 2014
LakesnWoods.com Photo - click image to enlarge
---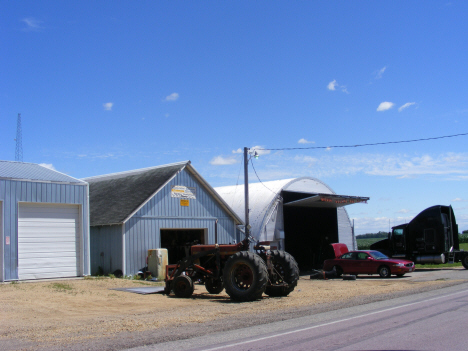 Street scene, Waldorf Minnesota, 2014
LakesnWoods.com Photo - click image to enlarge
---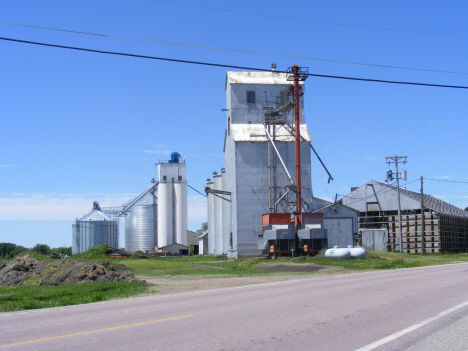 Street scene, Waldorf Minnesota, 2014
LakesnWoods.com Photo - click image to enlarge
---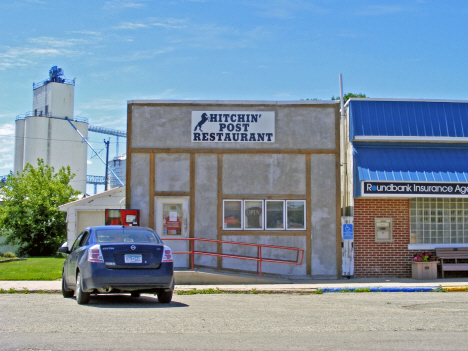 Street scene, Waldorf Minnesota, 2014
LakesnWoods.com Photo - click image to enlarge
---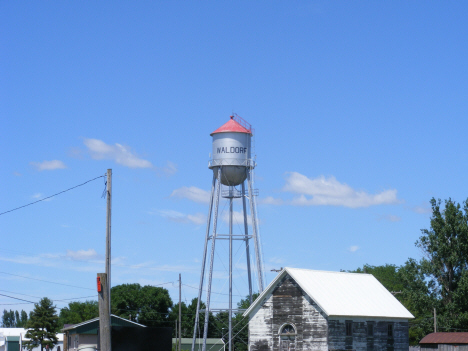 Street scene, Waldorf Minnesota, 2014
LakesnWoods.com Photo - click image to enlarge
---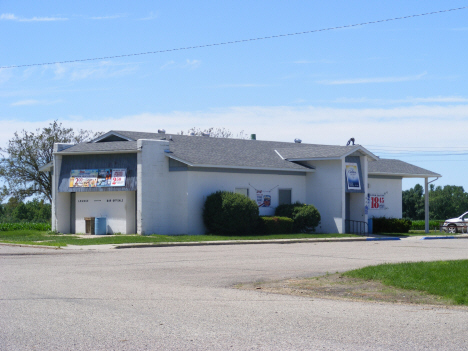 Municipal Liquor Store, Waldorf Minnesota, 2014
LakesnWoods.com Photo - click image to enlarge
---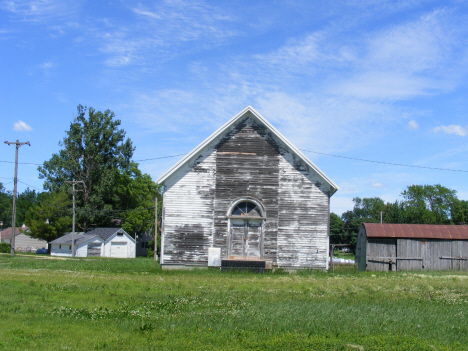 Street scene, Waldorf Minnesota, 2014
LakesnWoods.com Photo - click image to enlarge
---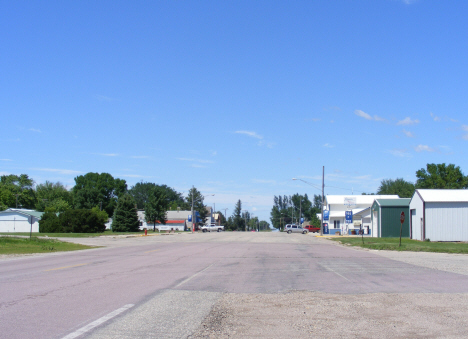 Street scene, Waldorf Minnesota, 2014
LakesnWoods.com Photo - click image to enlarge
---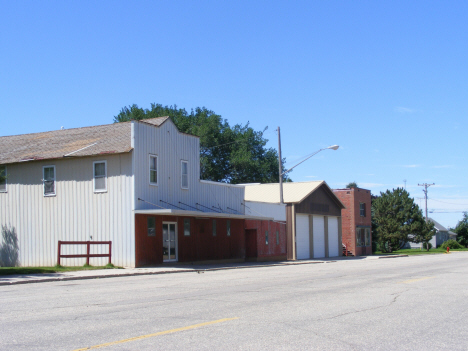 Street scene, Waldorf Minnesota, 2014
LakesnWoods.com Photo - click image to enlarge
---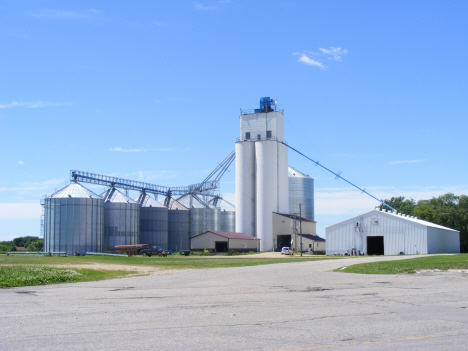 Street scene, Waldorf Minnesota, 2014
LakesnWoods.com Photo - click image to enlarge
---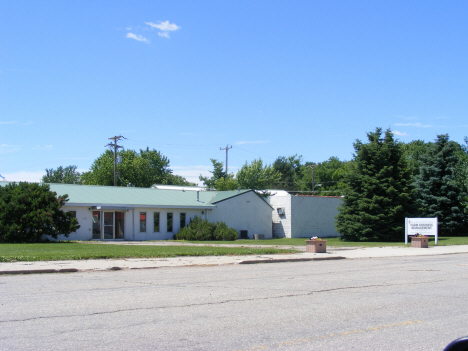 South Central College Farm Business Management building, Waldorf Minnesota, 2014
LakesnWoods.com Photo - click image to enlarge
---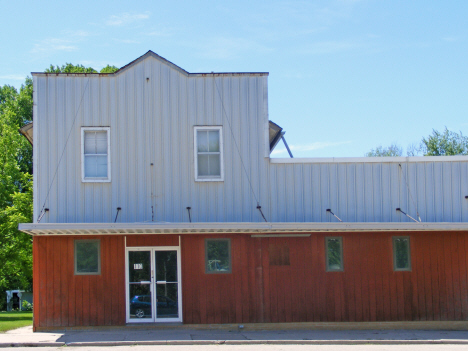 Vacant building, Waldorf Minnesota, 2014
LakesnWoods.com Photo - click image to enlarge
---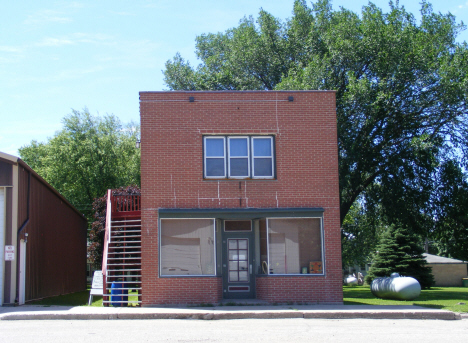 Street scene, Waldorf Minnesota, 2014
LakesnWoods.com Photo - click image to enlarge
---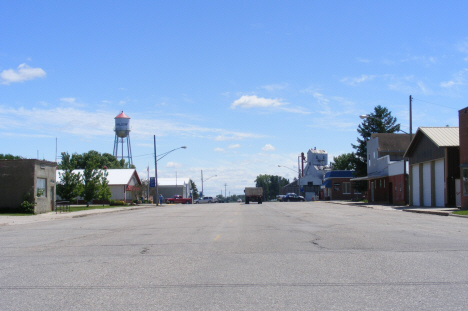 Street scene, Waldorf Minnesota, 2014
LakesnWoods.com Photo - click image to enlarge
---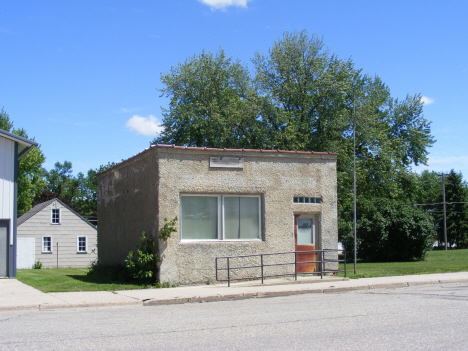 Former Public Library, Waldorf Minnesota, 2014
LakesnWoods.com Photo - click image to enlarge
---
---
---